Membership
We can't wait to hear about your technology business, learn more about our requirements and submit and application form.
Become a member
On-Campus Membership
Become an on-campus member by renting an office or dedicated desk in a shared office. Membership includes preferential access to Maker Central, Media Studio, and innovation programs.
Remote Membership
Gain access to entrepreneurial start-up support programs, MaynoothWorks network, and 15 hours of hot-desking in our co-working spaces.
Social and community space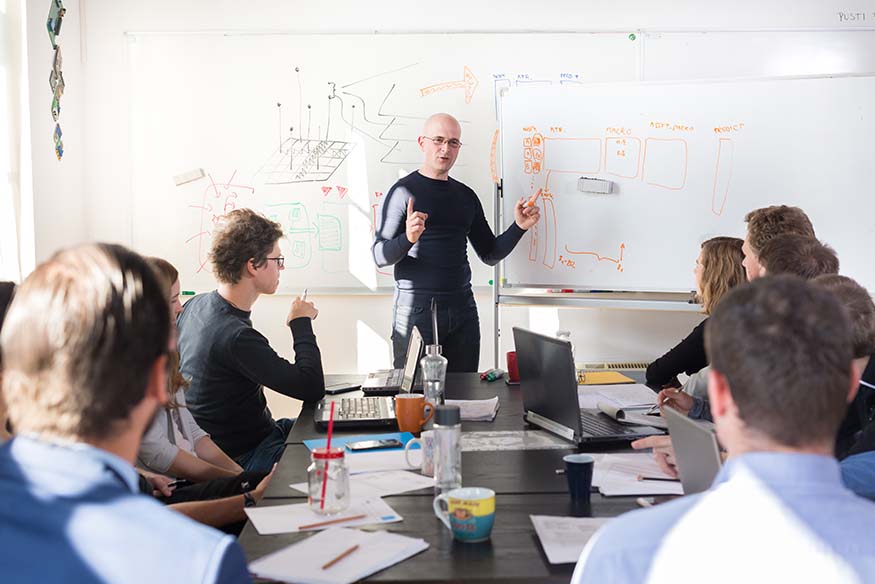 Network
We believe innovation is stimulated by networks of like-minded entrepreneurs.
Programmes
Our programmes are designed to help companies understand their capacity to meet the challenges ahead and how to boost confidence and knowhow.